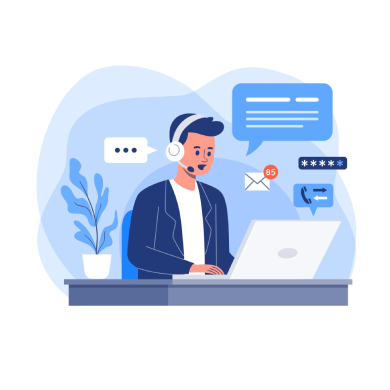 I will Answer all Your Questions
Bright Educational Consultancy

Second floor,Thrichur Trade Center,Kuruppam Road, Thrissur-680001

Ernakulam

2nd floor, National pearl star building,Edappally Raghavan Pillai Rd, Behind changampuzha park metro station, Devankulangara, Mamangalam, Edappally,Ernakulam, Kerala-682024

Palakkad

14, H.M Tower, 847,Coimbatore Rd, Kalmandapam, Palakkad, Kerala- 678001

Co-Operative Office

Room No:101, 138 Xianlin Rd, Nanjing 210023, P.R.China.

Head Office

Hyderabad, Dilsukhnagar#303-Jaya Sree Nivas, Hyderabad, PIN-500036

Branches

Calicut | Manjeri | Cochin | Telangana | Andrapradesh | Tamilnadu | New Delhi | Rajasthan | KarnatakaNanjing(China) | Kazan(Russia) | Tbilisi(Georgia)

Email

Phone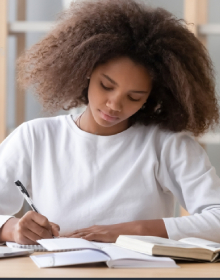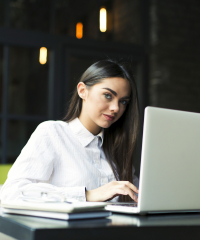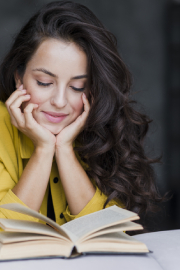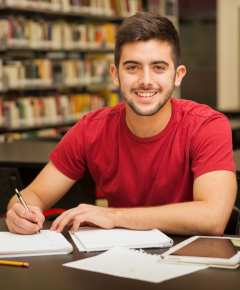 FAq's
Over 10 Years Experience in
Abroad Study
While studying abroad, you can also work if you so choose. The number of hours that overseas students can work each week varies by country, although many nations have policies that enable them to work part-time while they study. However, you should verify the specific legislation of the country in which you intend to enroll, as well as any restrictions or prerequisites imposed by your university
Scholarships, grants, and other forms of financial aid are available from many different institutions (including universities), governments, and private organisations to help offset the costs of studying abroad. Part-time work and student loans are two other options to think about while trying to raise money.
Start preparing for studying abroad at least a year in advance to allow time for researching programmes, compiling papers, finding funds, and taking exams or language competence tests. Early preparation will streamline the application process and improve your study abroad experience
Our Partners
Learn with Our Partners
Our partner educational institutions create a dynamic learning atmosphere where knowledge is shared and growth is promoted. We provide students with various ideas and resources to flourish in a changing world.